ABOUT US
HomeSide Batumi is a new residential complex in the Batumi center. Project location and optimally planned apartments allow future owners to get high returns from their investments. Our goal is to create a high quality environment with European and safety standards, which will be connected to a comfort and modern lifestyle.
OUR PARTNERS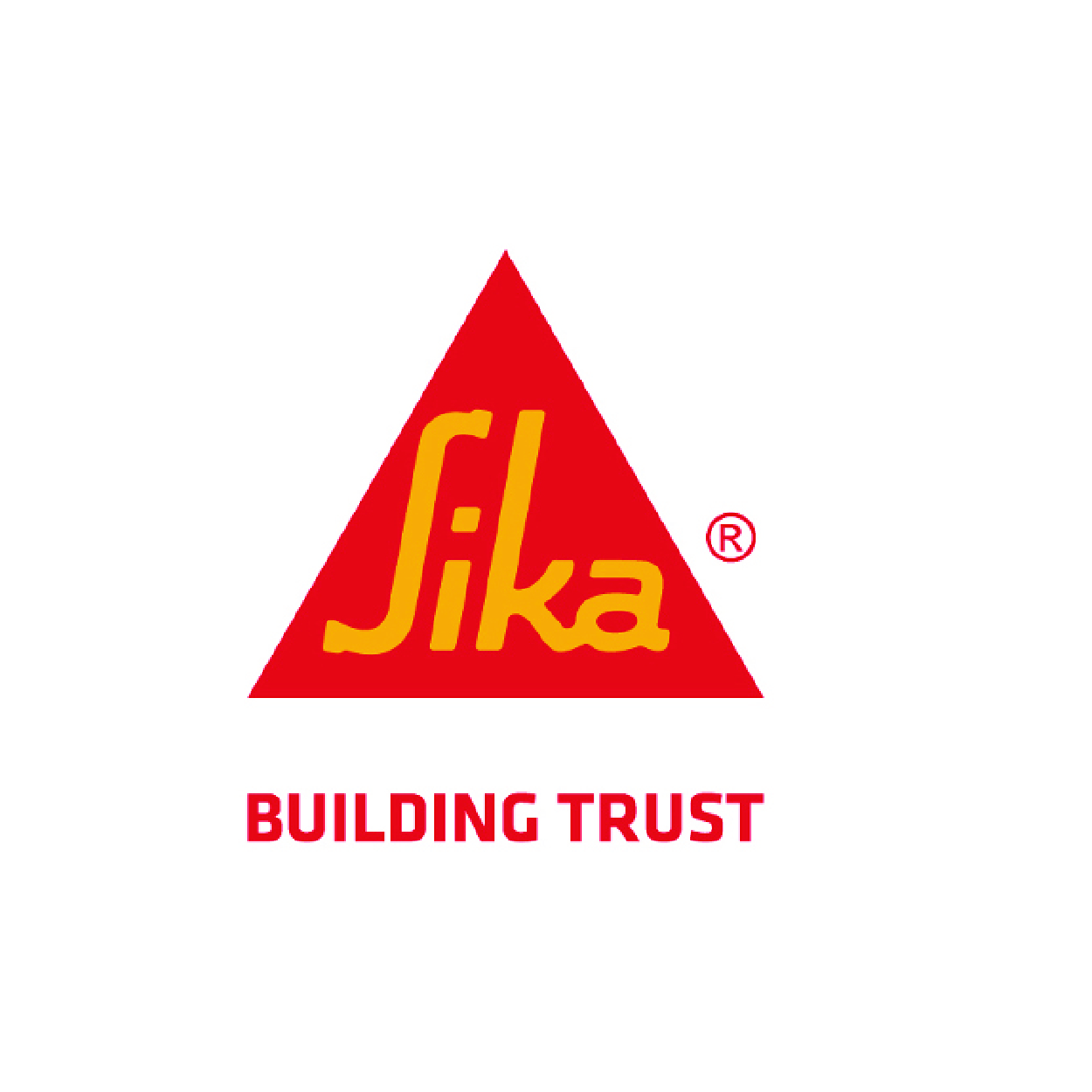 Sika" is the world's leading company that produces innovative and high quality foundation and roof insulation building materials. The brand was founded in 1910 in Germany and has been working successfully in different parts of the world. Sika's materials will be carried out by the construction of the "HomeSide Batumi" foundation and roof insulation. It is a great honor for us to cooperate with "Sika".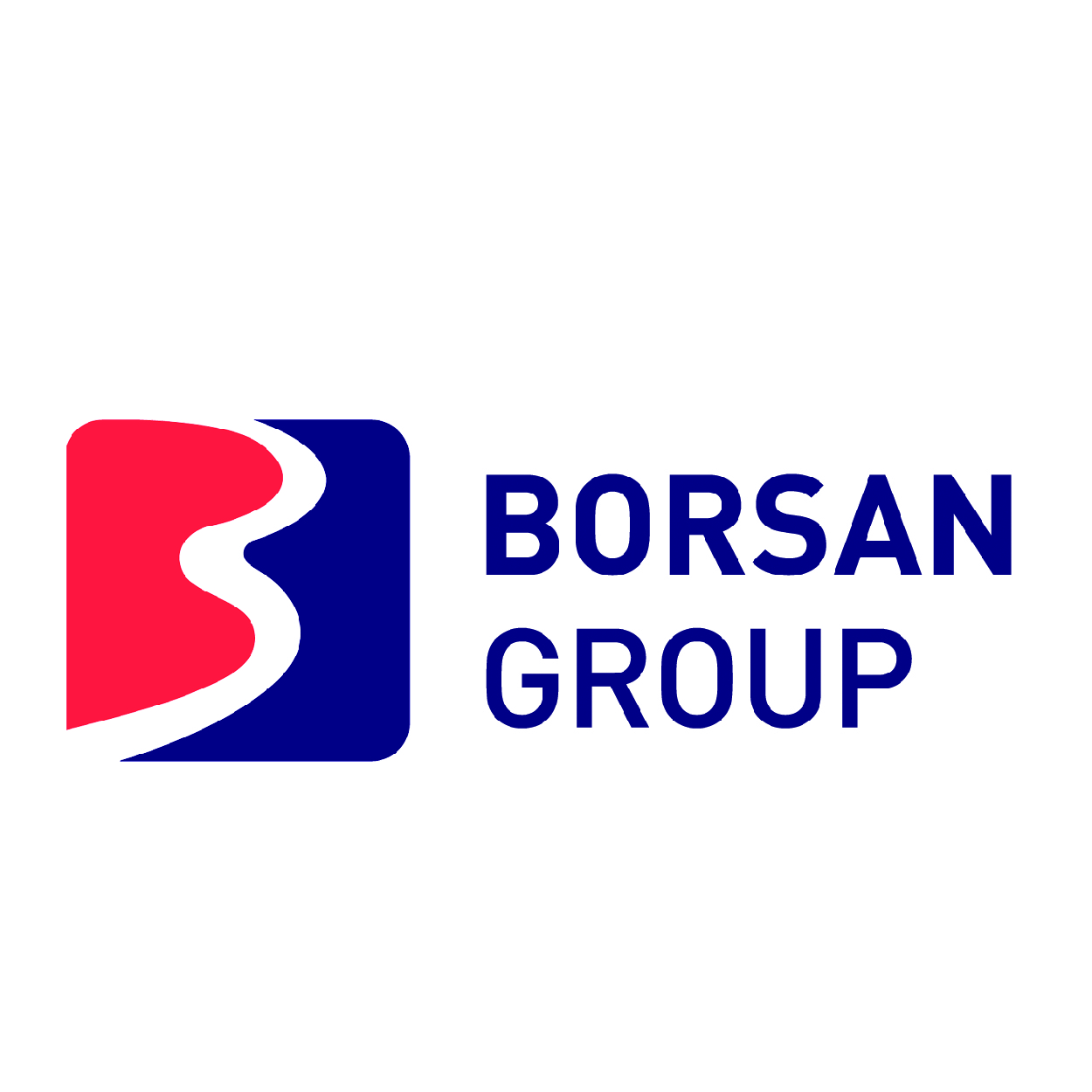 Brand Borsan has been doing many things for electric wires, rolls, and many other electrical products. The company was founded in 1984 and since then has grown in Europe and Asia. Borsan provides "Homeside Batumi" with electric and multi-cabs, trunks and rosettes.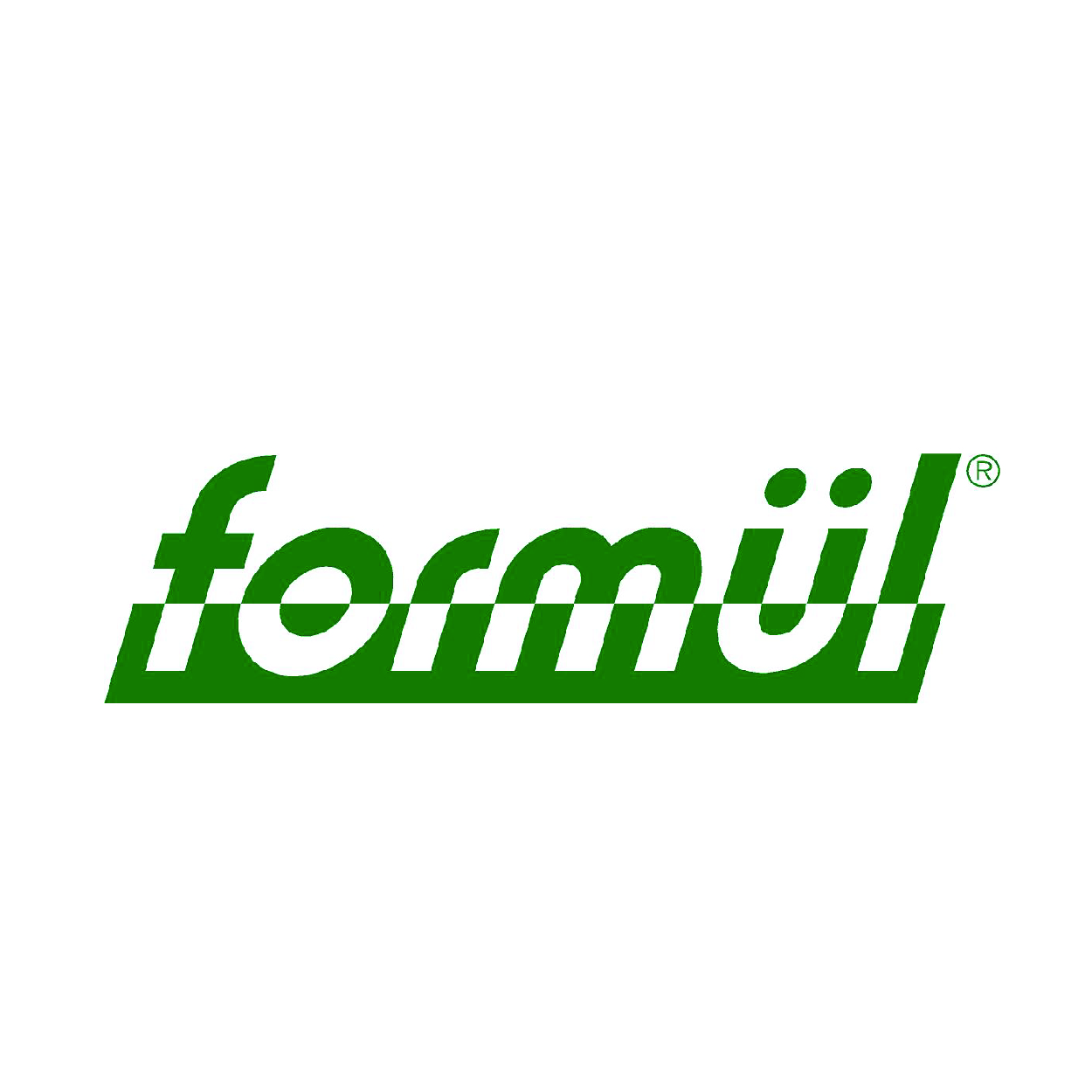 The company "Formul" was founded in 1990 and since then has great popularity and trust in different countries around the world. The main direction of formul is to manufacture plumbing and central heating pipes. Of course, "Homoside Batumi" will be equipped with Formul's cold and hot water pipes in the kitchen and bathroom, as well as central heating pipes.
"DS GROUP" has acquired strong internal resource within 6 years of work experience, so the company has been able to develop its own activities. DS CONSTRUCTION is a direction to construct constructive and internal works of "Homeside Batumi"
HeidelbergCement is a recognized leader in the production of building material on the global market and has the leading position in the production of cement and concrete. The company is represented by over 3000 factories and over 60000 employees in 60 countries around the world. For the construction of the HomeSide Batumi of course the HeidelbergCement will be used, which demonstrates high quality and reliability of the project.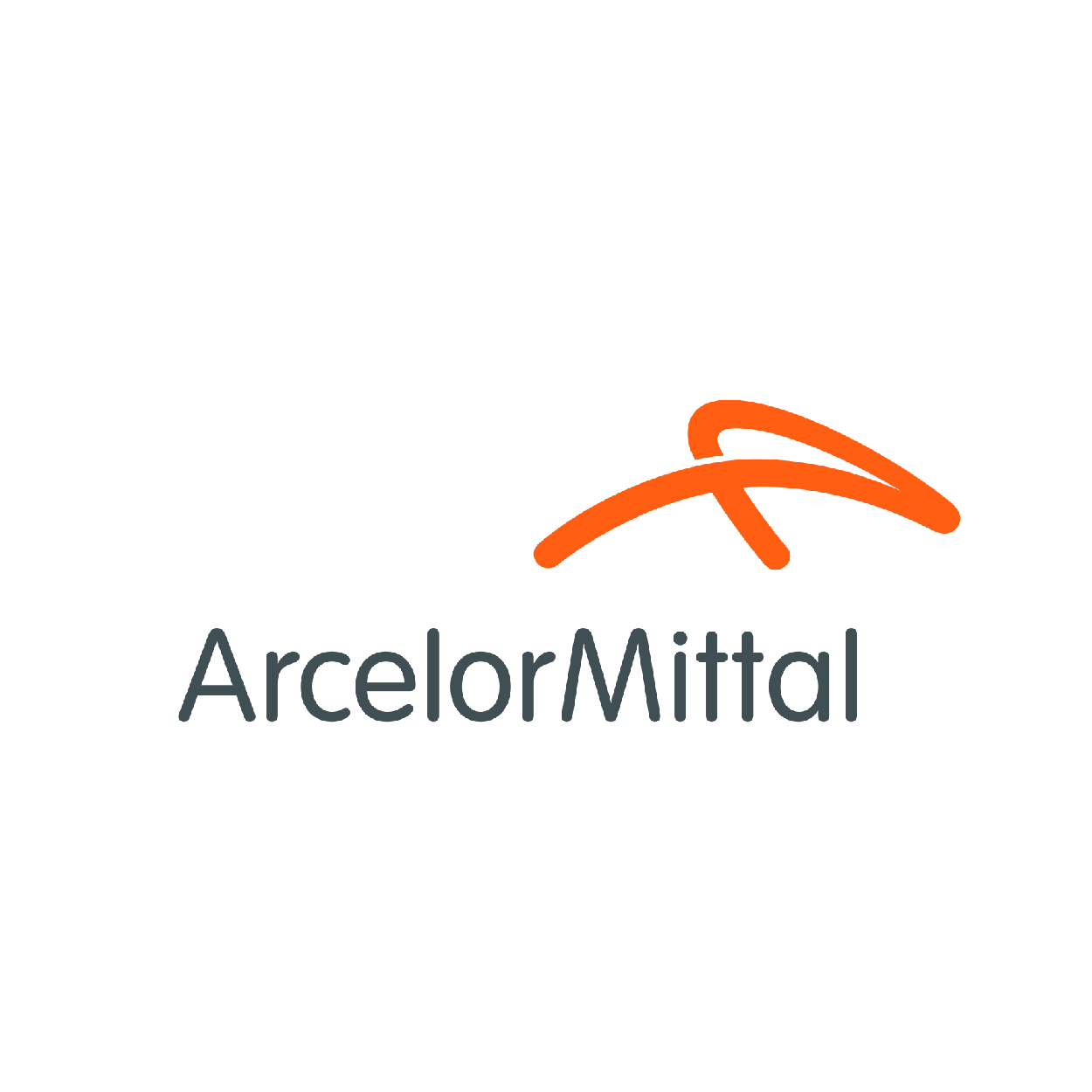 In the construction of "HomeSide Batumi" will be used the Ukrainian fittings, which is known for high quality and resistance to the European market.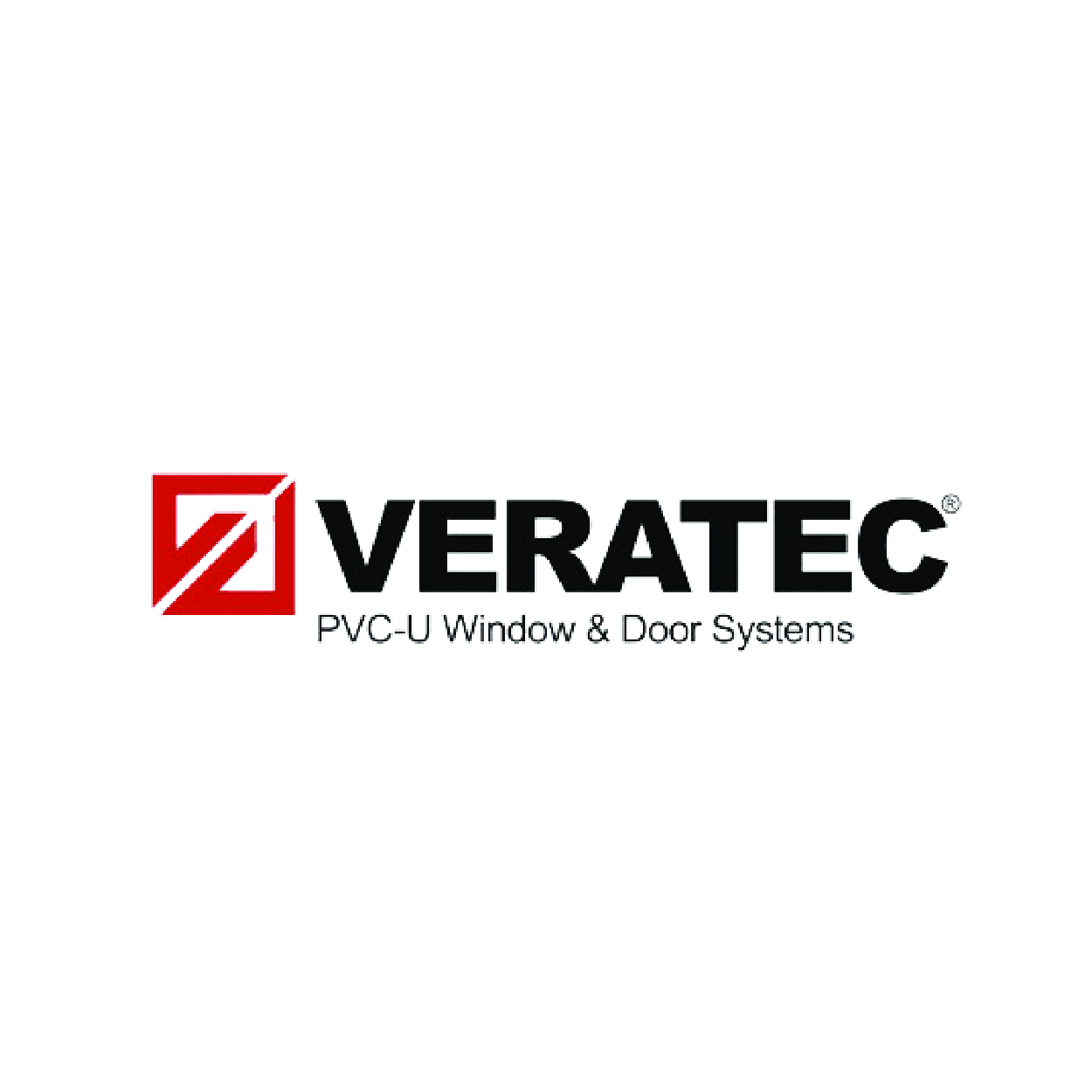 "HomeSide Batumi" exterior will be used by the European-made metal manufacturing plastic windows.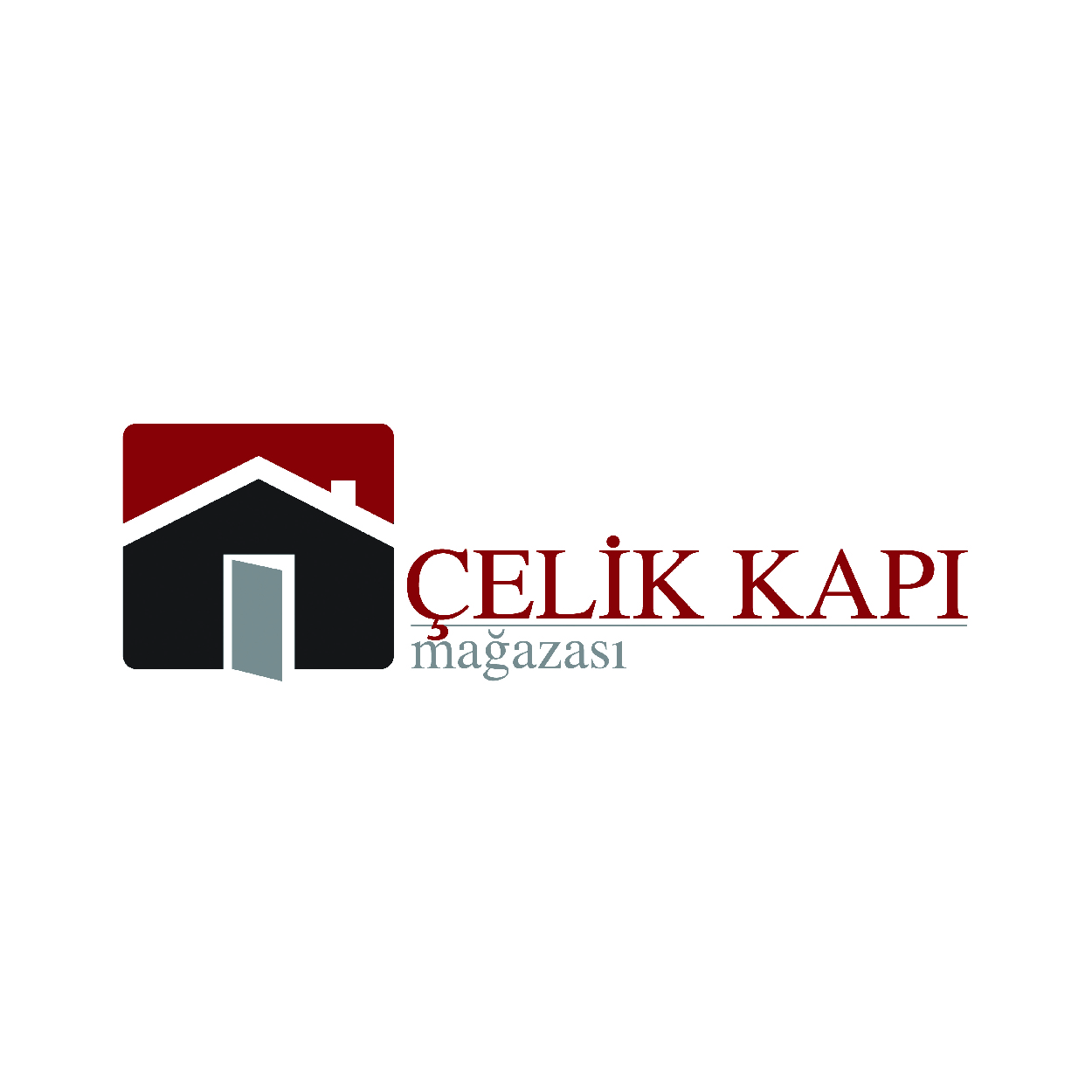 "HomeSide Batumi" apartments will be equipped with high quality central doors. The locks are equal to European standards, which demonstrate its quality and durability.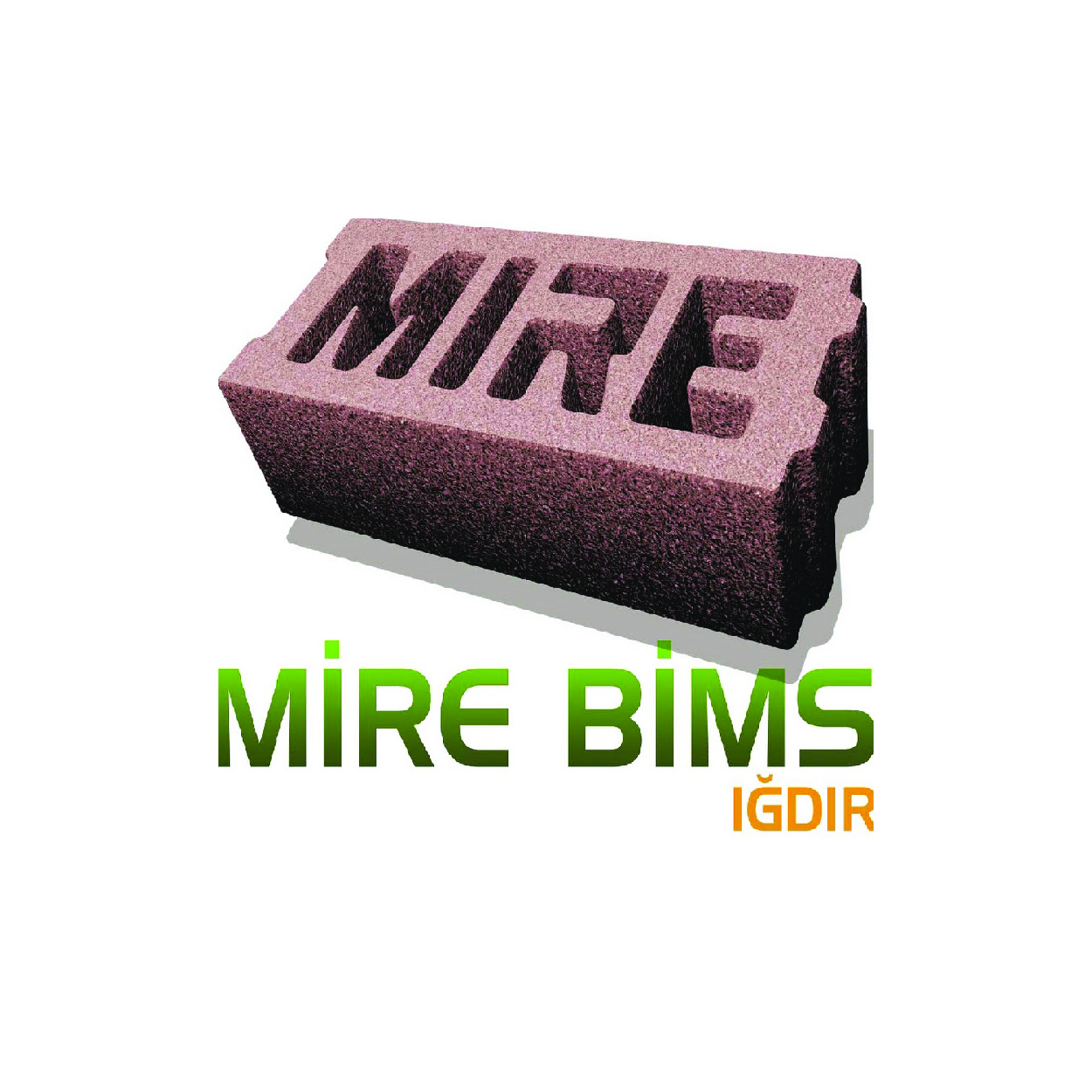 The European standard "MIRE BIMS" produces the highest quality pumice block. The walls of "HomeSide Batumi" will be constructed with Pemza block. The material is distinguished with natural insulation, which makes it more attractive and eco-friendly for the project.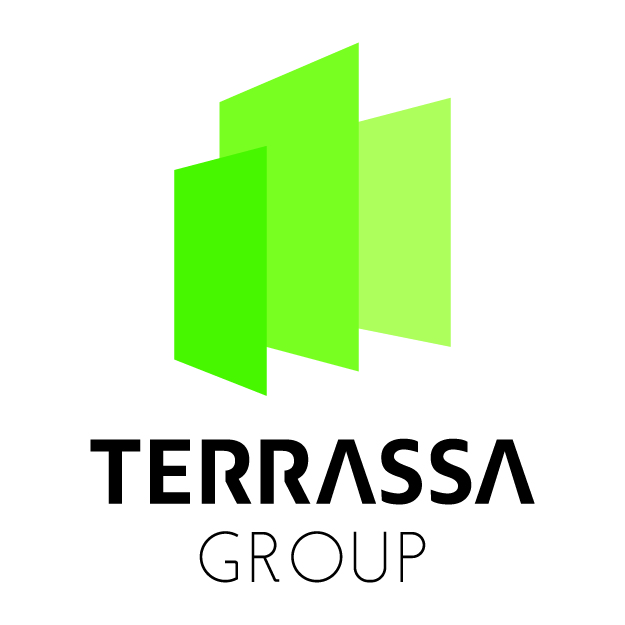 Terrassa Group" is a partner of "HomeSide Batumi". Which contributes to the development of "HomeSide Batumi".
CONTACTS
visit us, mail or call!
Address
Haidar Abashidze street, 64